Enjoy the fresh taste of Jongga Kimchi packed with billions of probiotics! They're kept live till they reach you.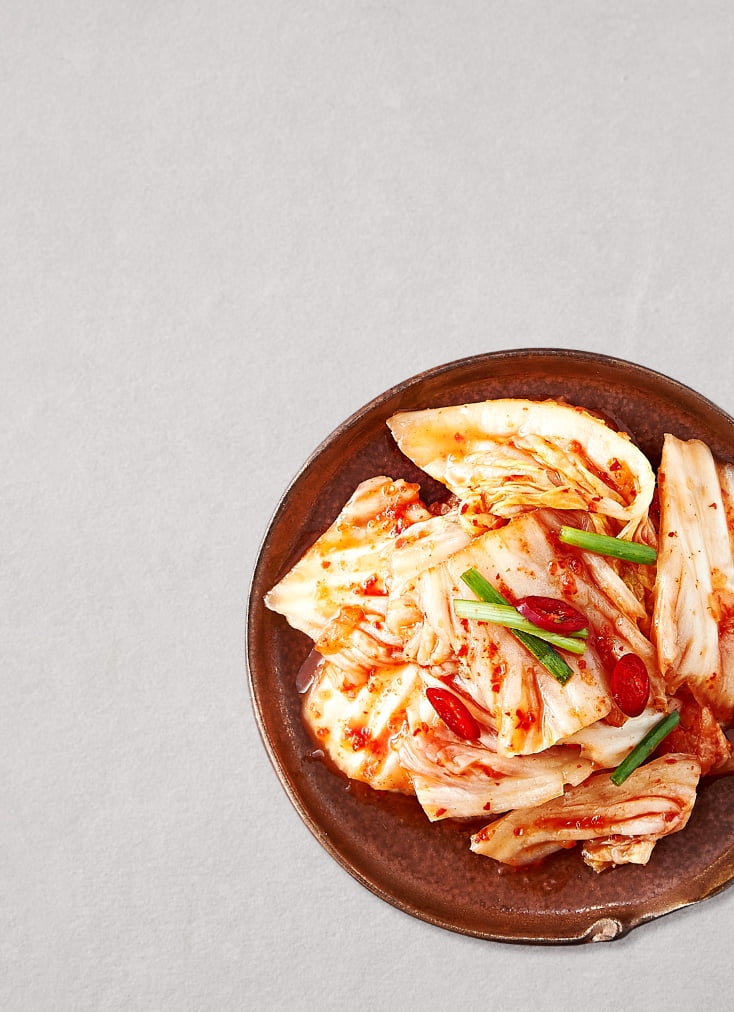 Classic fermented napa cabbage with a vegan option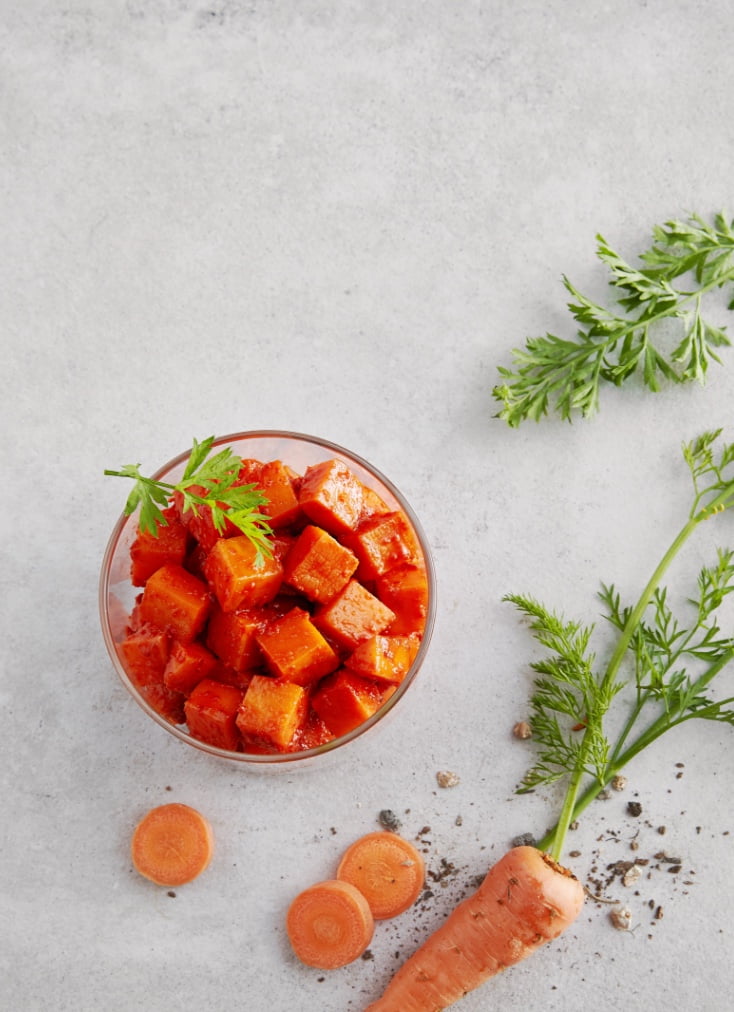 Various vegetables now infused with probiotics!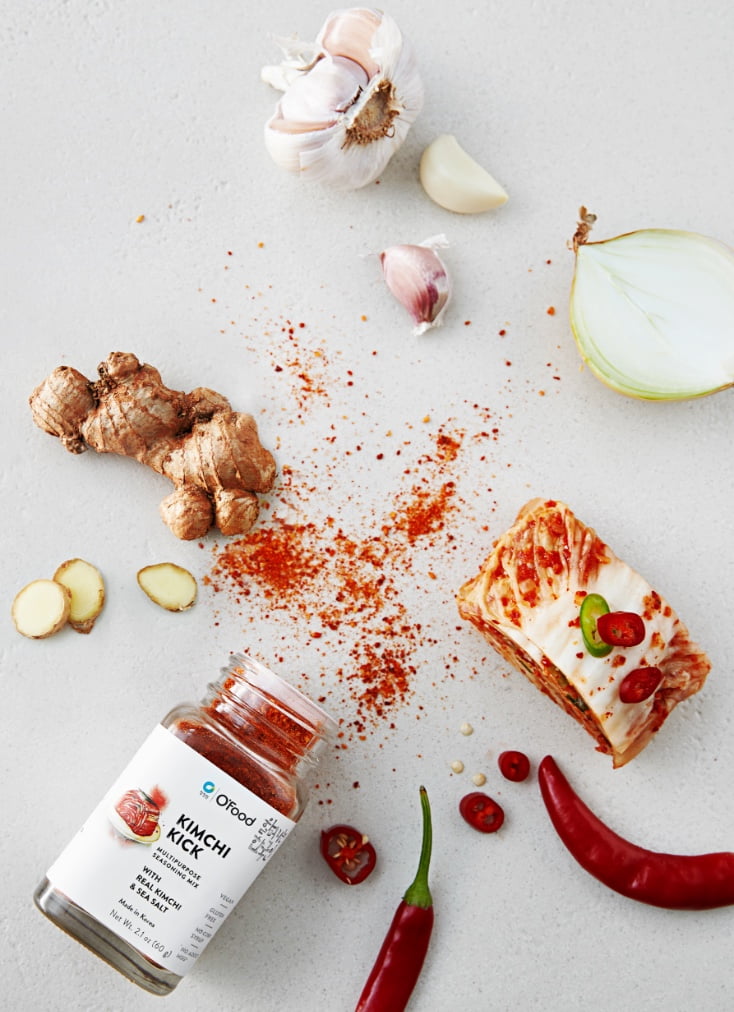 Discover many ways to enjoy Kimchi—get creative!
Probiotic - rich​ Kimchi,
Perfected by JONGGA
Jongga's fermentation is delicate & smart. Our patented lactobacillus induces safe and stable fermentation to make the best-tasting Kimchi loved by everyone.
Jongga Fermentation
Learn More
No.
1
No.1 Kimchi brand in Korea Since 1987